> Game Access
Conference '19
International Game Developers Conference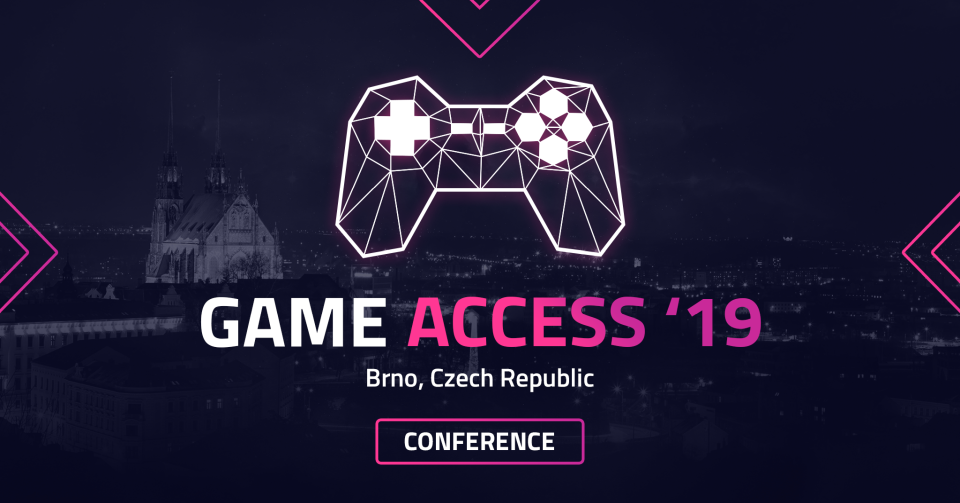 > About event
Imagine a place filled with creativity. Dreams. Inspiration. Stars.
We are Game Access. Every year we unite thousands of game developers from all over the world under one roof, invite real industry stars and create new opportunities for all of us. Let's grow, learn and experience all this together.
A whole new immersive story is about to begin. Join us.
Game Access Conference '19
http://game-access.com/