> Game Access '18
Academy
Masterclasses & Workshops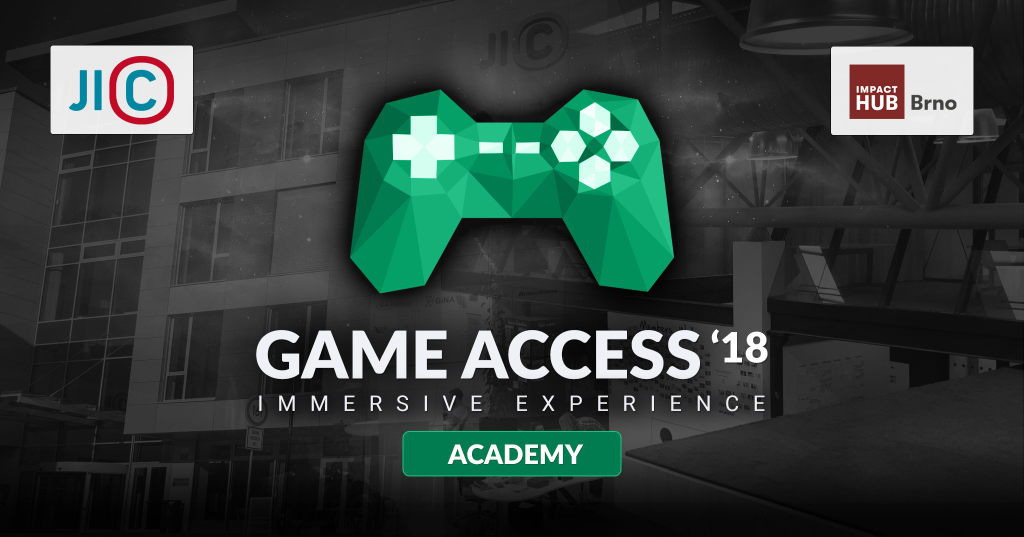 > About event
Game Access Academy is a collection of workshop and master classes organized just before the Game Access Conference and Expo.
Two days dedicated to workshops intended for game developers of all skill levels, be it students looking for a way in game development or skilled devs in need of inspiration or a new field of knowledge and also masterclasses intended for already skilled game developers looking to broaden their knowledge and qualification.
First day takes place in
South Moravian Innovation Centre
on 30th May 2018.
Second day will take place at
Impact Hub Brno
on 31st May 2018.